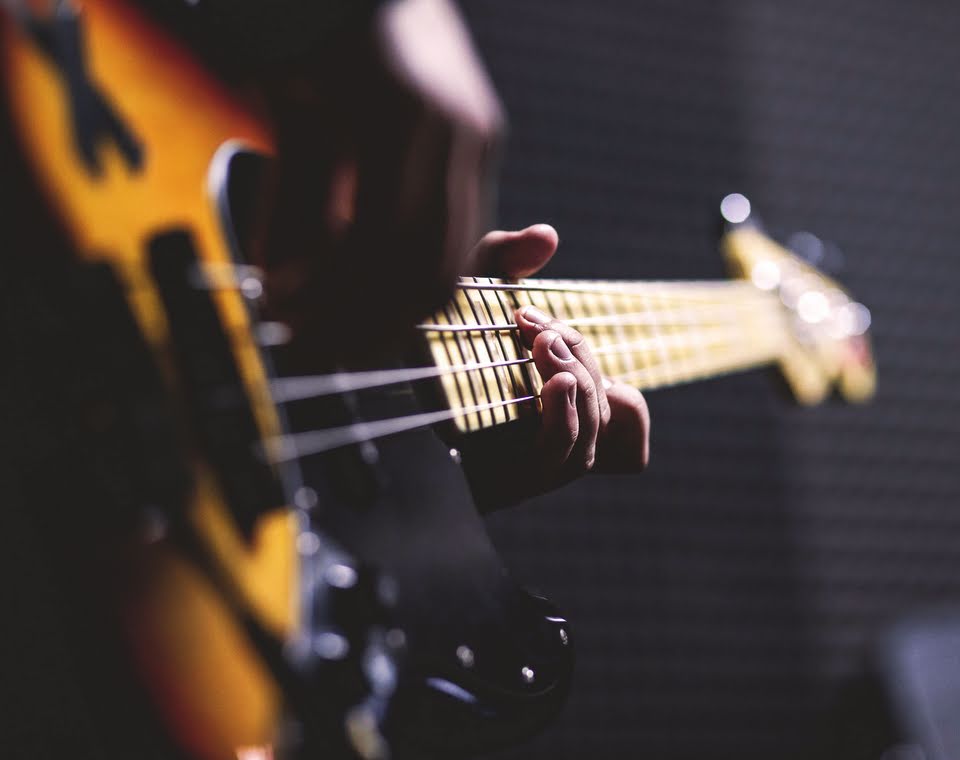 Featuring Acoustic, Electric, Bass, Mandolin and Ukulele. Students learn to read notes and/or tablature (TAB), improvisation, chords, theory and scales, and get to play a range of styles including modern, rock, country, jazz, funk, blues and folk.
INDIVIDUAL TUITION
Lessons are available in blocks of 15, 30, 45 and 60 minutes. All times are negotiable; 30 minutes per week is the most popular length.
SCHOOLS PROGRAM
The Conservatorium offers individual guitar and ukulele lessons at Dungowan Public School, McCarthy Catholic College, Nundle Public School, St. Edward's Catholic School, St. Joseph's Catholic School, St. Nicholas' Catholic School and Timbumburi Public School. For more information regarding lessons in schools, please contact Isaac Smith in the office.
GROUP TUITION
The Conservatorium offers a beginner ukulele group, Junior Ukulele.
ENROL NOW
Contact the office for more information or download an enrolment form.