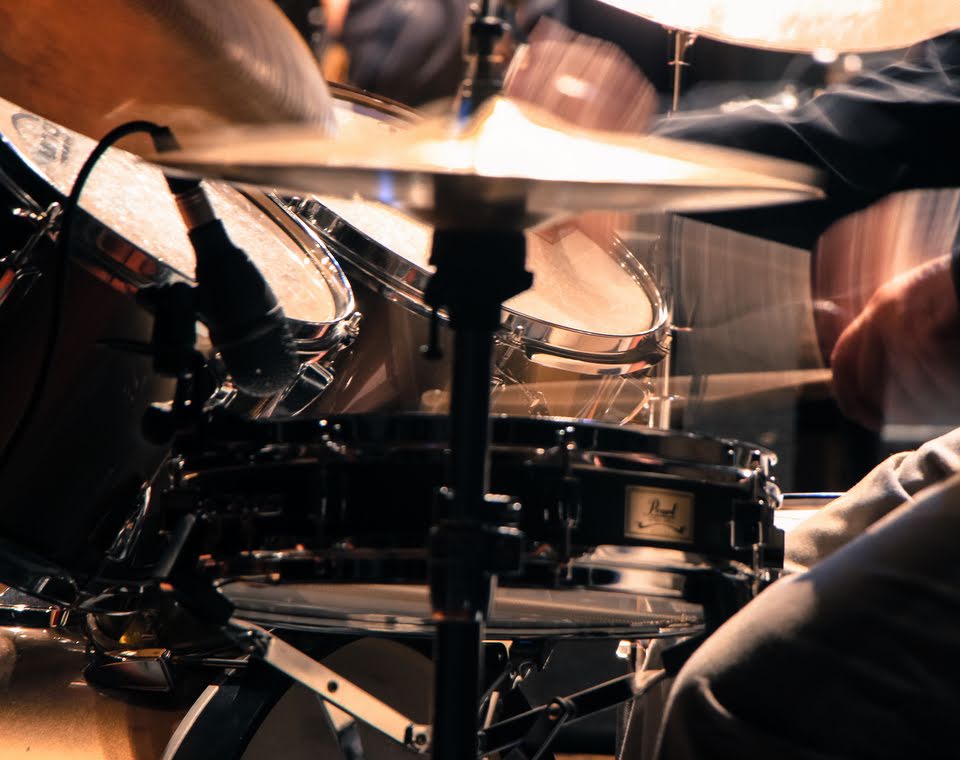 Tamworth Regional Conservatorium boasts a strong Percussion program that encourages students to pursue and perform a wide variety of styles.
Emphasis is placed on developing reading and aural skills while working to improve technical capabilities.
Beginner students are taught to read standard Drum / Percussion notation and playing techniques across a range of styles including orchestral, rock, pop, Latin and other contemporary styles.
Students will learn soloing techniques, will be able to work as part of an ensemble and receive advice on equipment relating to drumming and percussion. Students are strongly encouraged to involve themselves in Conservatorium ensembles, school bands, community ensembles and their own rock bands.
Lessons are available for beginners and advanced players of all ages.
INDIVIDUAL TUITION
Lessons are available in blocks of 15, 30, 45 and 60 minutes. All times are negotiable; 30 minutes per week is the most popular length.
SCHOOLS PROGRAM
The Conservatorium offers individual percussion lessons at St. Joseph's Catholic School and Nundle Public School. For more information regarding lessons in schools, please contact Isaac Smith in the office.
ENSEMBLES
Percussionists can apply to join the Con's orchestral program, Regional Youth Orchestra.
ENROL NOW
Contact the office for more information or download an enrolment form.