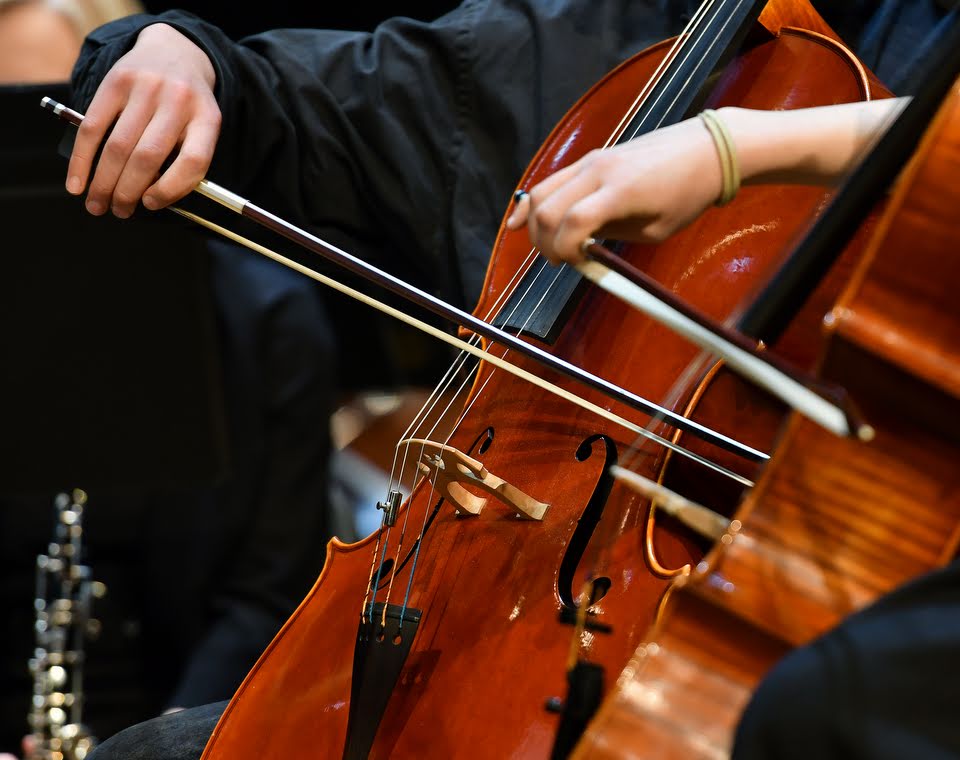 This string chamber ensemble is ideal for adults who wish to maintain their skills or acquire new ones. Sinfonia performs a broad repertoire ranging from baroque to popular.
REHEARSALS
Sinfonia is directed by Samara Power and meet Wednesday evenings at 6:30 pm in the Chapel Theatre at the Conservatorium.
JOIN OUR ENSEMBLE
Sinfonia is open to String instrumentalists from the Tamworth region over the age of 18. No audition is required. Contact the office for more information or download an enrolment form.
New violinists, violists, cellists and double bassists over the age of 18 are always welcome and should be of an approximately AMEB Grade 3 minimum.
All members require access to an instrument while enrolled in the ensemble. Instruments can be hired from the Conservatorium if required.