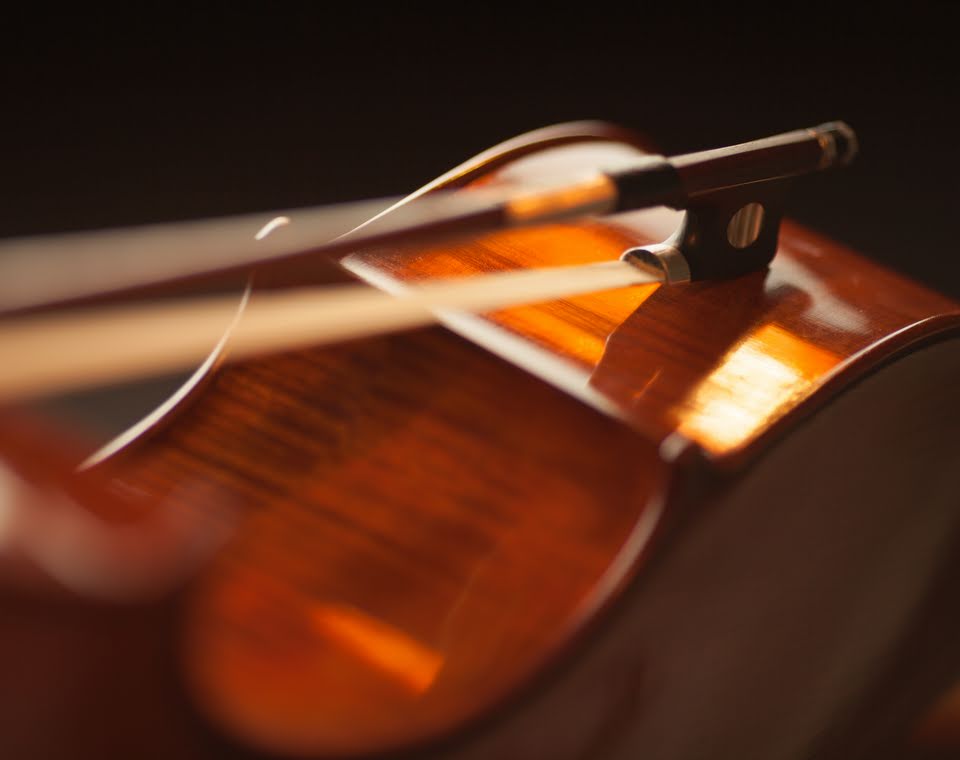 The Tamworth Regional Conservatorium of Music String program comprises a vibrant and stimulating musical community of instrumentalists studying Violin, Viola, Cello and Double Bass.
Our programs help you explore your musical potential by developing musicianship and technique to the highest level.
INDIVIDUAL TUITION
Lessons are available in blocks of 15, 30, 45 and 60 minutes. All times are negotiable; 30 minutes per week is the most popular length.
SCHOOLS PROGRAM
The Conservatorium offers individual string lessons at Dungowan Public School and Nundle Public School. For more information regarding lessons in schools, please contact Isaac Smith in the office.
GROUP TUITION
The Conservatorium offers two beginner string groups, Junior Violin and Junior Cello.
ENROL NOW
Contact the office for more information or download an enrolment form.