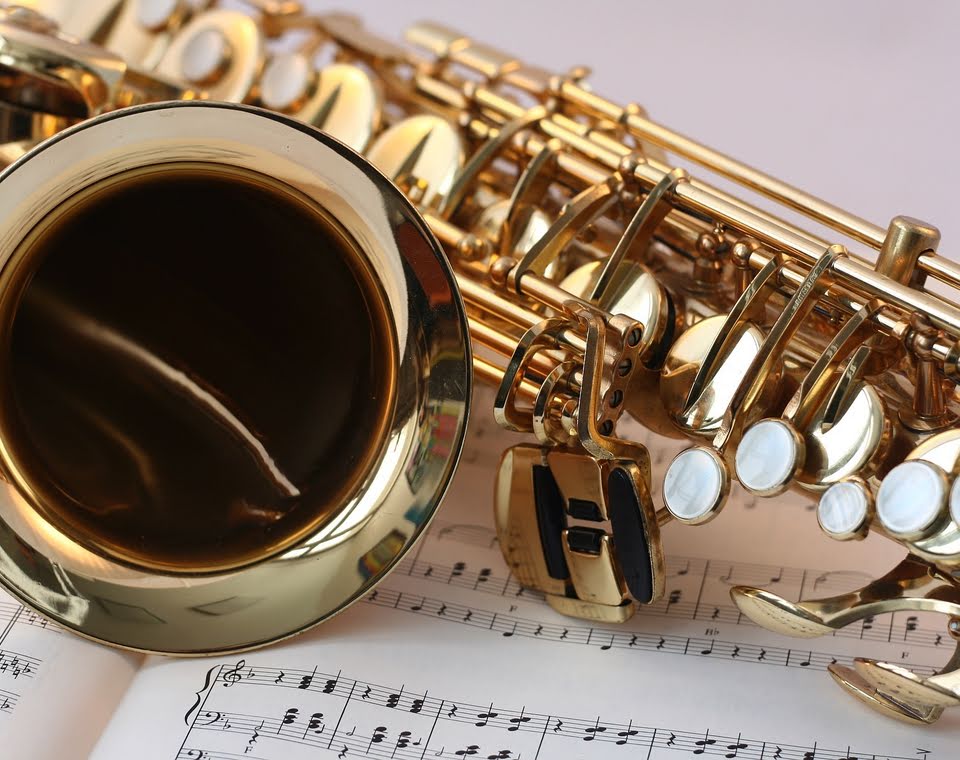 The Con's Woodwind program features Recorders, Flutes, Clarinets, Oboes, Saxophones and Bassoons. Woodwind instruments are very versatile and perform as soloists, small ensemble and large ensembles.
Our programs help you explore your musical potential by developing musicianship and technique to the highest level.
INDIVIDUAL TUITION
Lessons are available in blocks of 15, 30, 45 and 60 minutes. All times are negotiable; 30 minutes per week is the most popular length.
SCHOOLS PROGRAM
The Conservatorium offers individual lessons on selected woodwind instruments at Dungowan Public School, McCarthy Catholic College, Nundle Public School and Tamworth High School. For more information regarding lessons in schools, please contact Isaac Smith in the office.
GROUP TUITION
The Conservatorium offers a beginner woodwind group, Junior Winds.
ENSEMBLES
Woodwind instrumentalists can apply to join the Con's orchestral program, Regional Youth Orchestra.
ENROL NOW
Contact the office for more information or download an enrolment form.