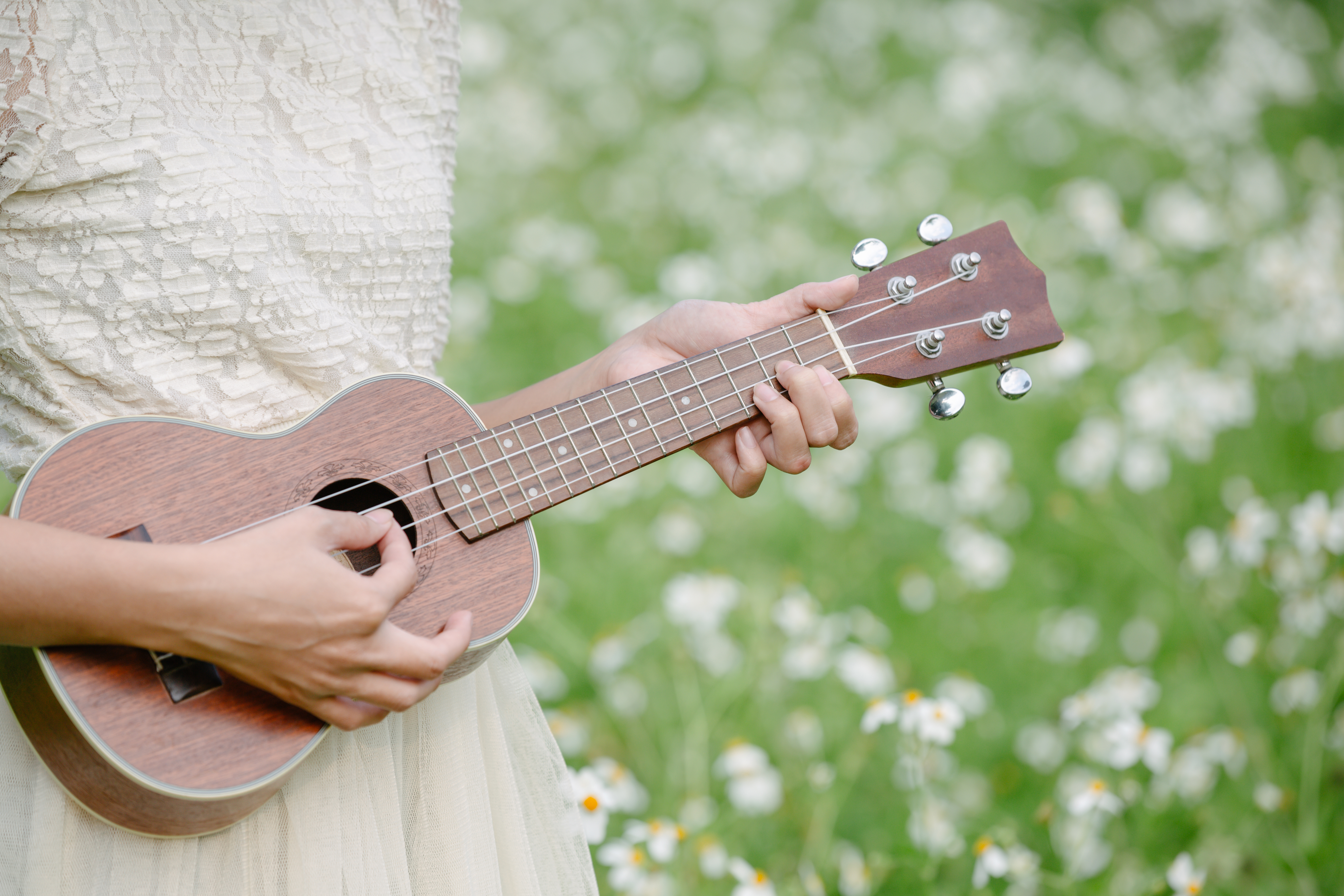 REHEARSALS
The Adult Ukulele Group is directed by Brookie Gillett and meets Wednesday evenings from 6 to 6:30 pm in the Ensembles Room.
JOIN OUR ENSEMBLE
The Adult Ukulele Group is open to beginner to intermediate ukulele players from the Tamworth region. No audition is required. Contact the office for more information or download an enrolment form.
New members over the age of 18 are always welcome.
All members require access to an instrument while enrolled in the ensemble. A selection of ukuleles are available to purchase from the Conservatorium office.