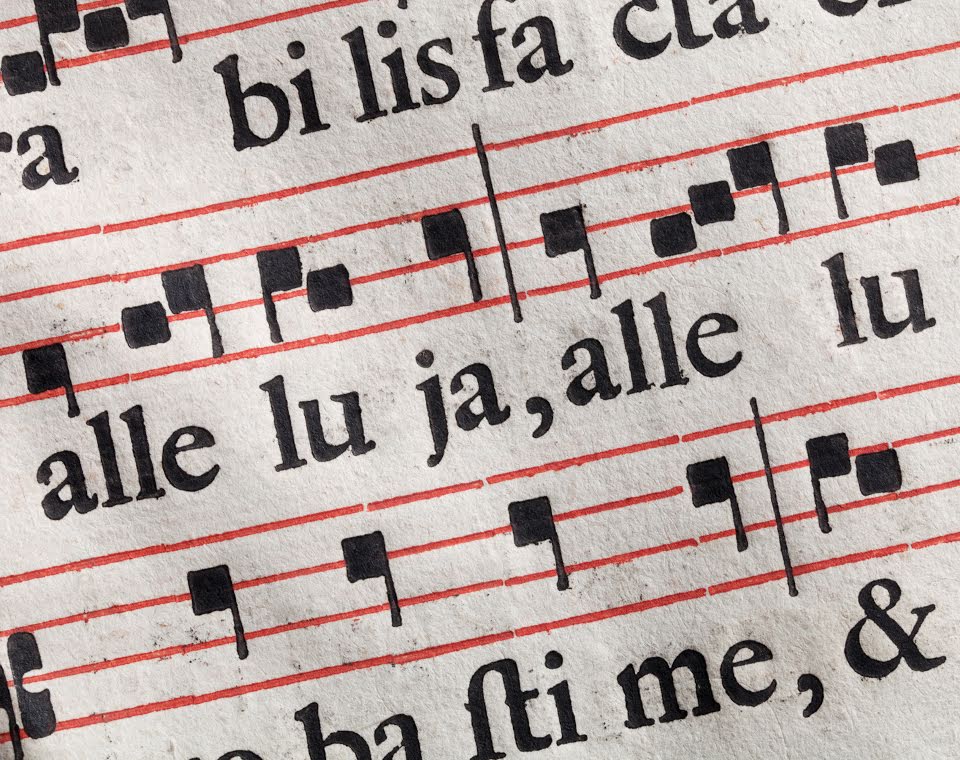 This four-part choir draws its repertoire from five centuries of vocal music, aiming to develop skills in a cappella part-singing and good vocal technique.
REHEARSALS
The Conservatorium Chamber Singers are directed by Todd Power and meet Tuesday evenings from 6 to 7 pm in the Chapel Theatre at the Conservatorium.
JOIN OUR ENSEMBLE
Conservatorium Chamber Singers is open to vocalists from the Tamworth region over the age of 18. Auditions may be arranged with the Ensemble's Director. Contact the office for more information.