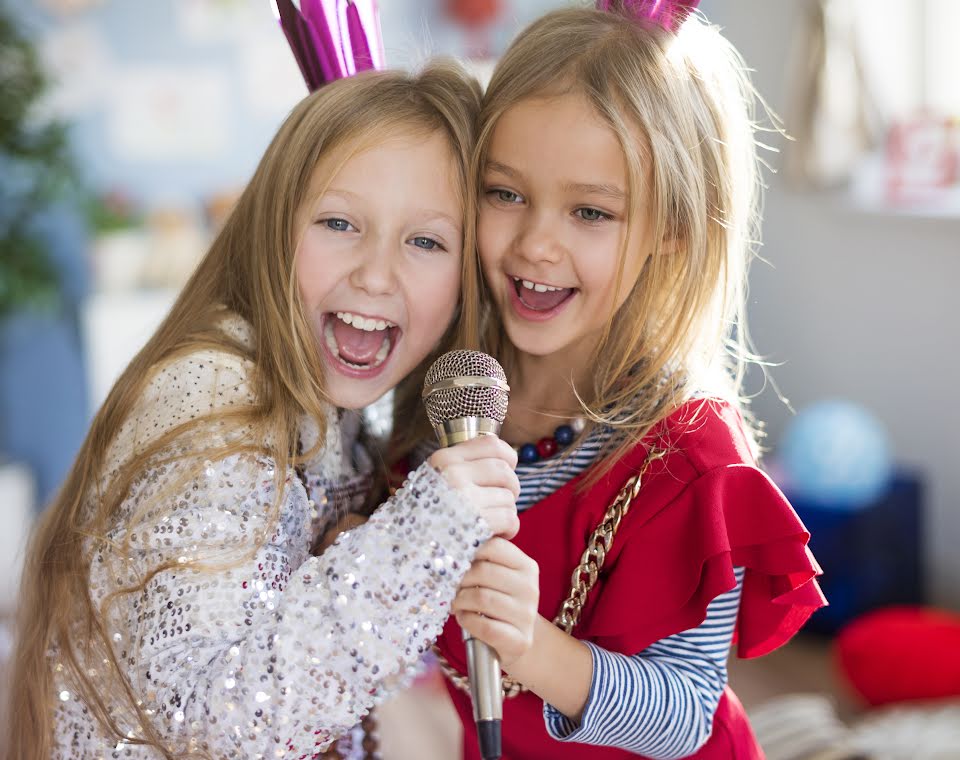 This choir is a fabulous way to get young singers to make beautiful music together! Focusing on pitch matching, rhythm and ensembles skills, this is a fun way to meet new friends.
REHEARSALS
Tuesdays at 4-4:30 pm with Brookie Gillett in the Chapel Theatre
JOIN OUR ENSEMBLE
Little Lyrics is open to vocalists in Kindergarten to year 2. Contact the office for more information or download an enrolment form.