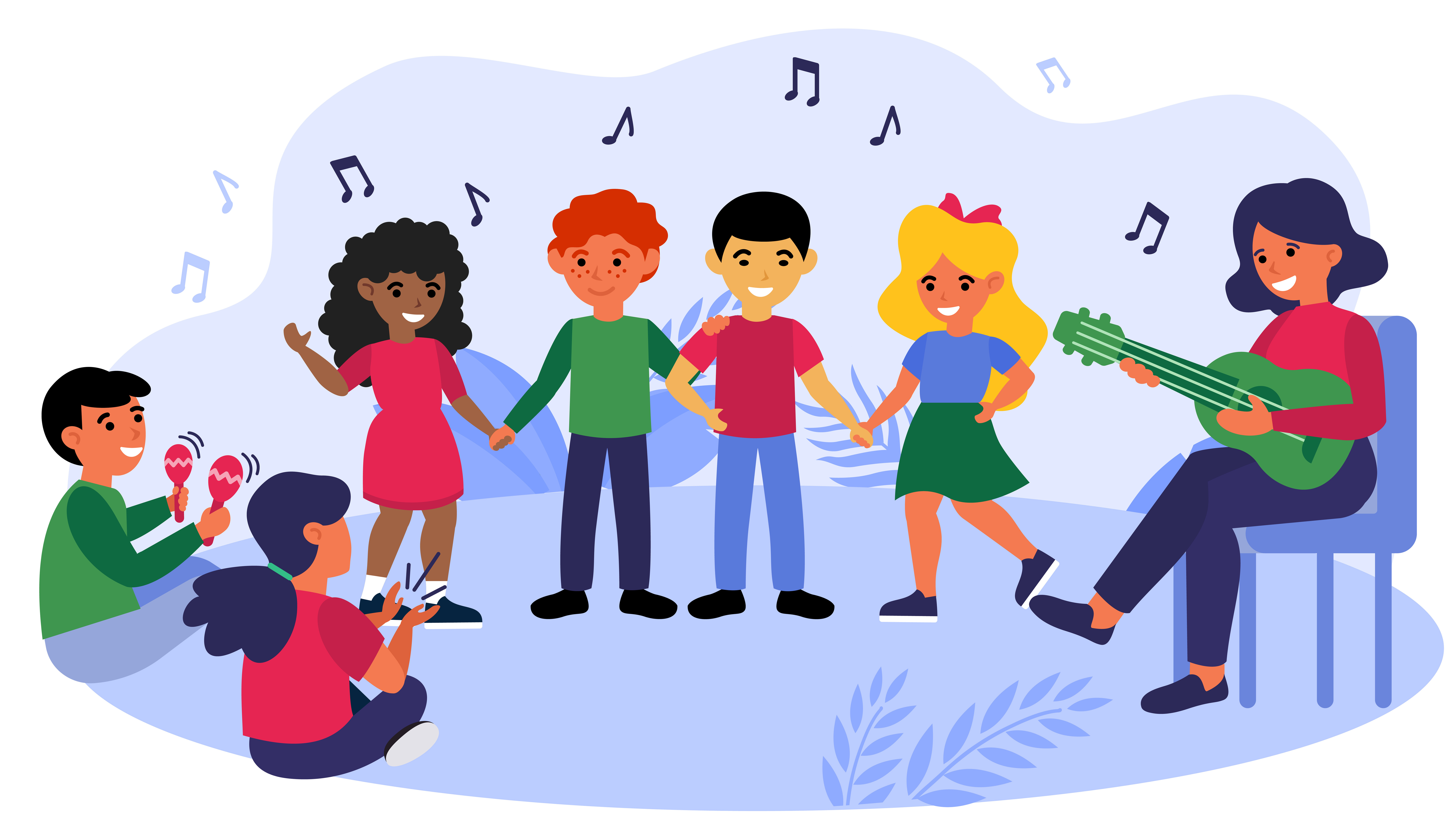 Mini Musos is a friendly and welcoming new group in which children in Kindergarten to Year 2 (Early Stage 1 and Stage 1) can develop musical skills and explore their own musical interests and creativity. We will introduce awareness of such concepts as Pitch, Rhythm and Harmony, Composition and Notation, using a variety of fun and accessible instruments including tuned percussion, ukuleles, djembes, and a bit of singing for good measure. We will work as an ensemble, and the children will also have opportunities to perform as soloists.
This is a perfect activity for those children with musical interest and inclination, but are not yet sure which path to take, or for those who are looking forward to taking up lessons in a specific instrument in the future.
WHEN: Mondays OR Wednesdays at 4-4:30 pm with Brookie Gillett
Ready for individual lessons?
If your little one is ready to start an instrument, please visit our LEARN page or contact the Office to enquire.
What about groups?
We also offer small group lessons which are a great chance for 4-8-year-olds to learn new skills in a fun and social way. Please visit our JUNIOR LEARNER GROUPS page or contact the Office for more information.