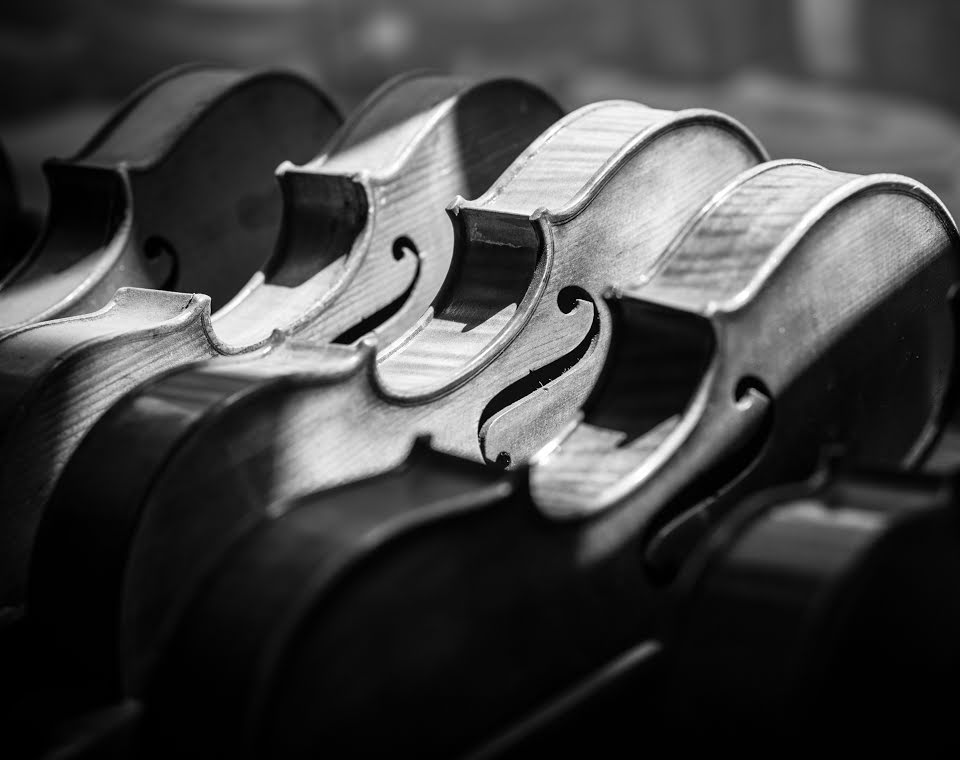 Poco a Poco Strings is an educational ensemble comprising of orchestral string musicians of any age. It aims to build skills including listening, theory, note reading, teamwork, stage etiquette, posture, and playing accurately with others.
REHEARSALS
Poco a Poco Strings is directed by Samara Power and Emily Bishop and rehearse Wednesdays at 3:30 pm upstairs in the Tamworth Town Hall.
JOIN OUR ENSEMBLE
Poco a Poco Strings is open to string instrumentalists, up to approximately Grade 2 (AMEB). No audition is necessary. Contact the office for more information or download an enrolment form.